Home
company
HONDA4.nl has supplied parts and services for the CB-Four models from the '70's since 2003.
The modelrange consists of:
short news
WINTER. With most sheds lacking a heatermost people stop Wrenching. However, we do supply most parts from stock!
mailorder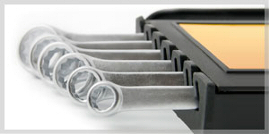 All parts can be picked up or shipped to your frontdoor.
Pikup In case you wish to pick up your parts, it is best to check if we have them on stock. Then you will not have traveled just for nothing. Parts that show a green flag are on stock. At least one. From oktober 2015 payment is possible using PIN, like any other proffessional store.
Shipping Parts artdered through our web-store can be shipped, and payed through IBAN or Paypal. During the ordering process you will immediately see if parts are on stock.  If you chose to pay by Paypal, you will be redirected to the Paypalsite in the checkout process. If you chose to pay using IBAN, you will receive an e-mail containing all payment information for your order. We will ship your order immediately after receipt of your payment.
coverage
where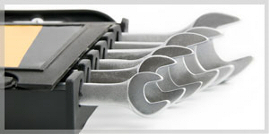 HONDA4.nl is located close to exit 21 of the A1 highway (Amsterdam-Enschede). The route is an easy access, lots of parking space. Diretions are provided at the bottom of this page.